FREE SHIPPING OVER $50 & WITH YOUR GIFT BOX PURCHASE
We consider Matcha green tea a "Wellness" food, and one that just tastes great prepared as tea, added to a beverage, or with your favorite foods. Our all natural organic premium fusion green teas (blueberry, pomegranate, passion fruit and pear taste and smell amazing, and are also perfect to celebrate your day.
MATCHA, REDEFINING YOUR LIFE STYLE
Lot's of time goes into the creation of Matcha green tea, from several weeks before it is actually harvested to the moment it arrives at your door. Our Matcha is soil tested, and literately handcrafted to ensure that you get one of the most high antioxidant, superior quality powdered green tea there is to offer. Enough said.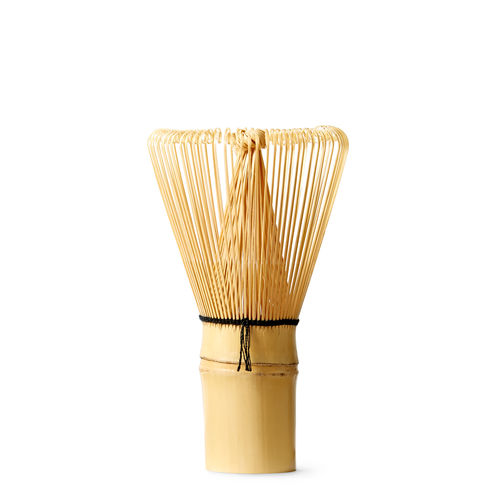 Think Matcha has the creamiest matcha tea I have experienced. Worth every penny in my opinion.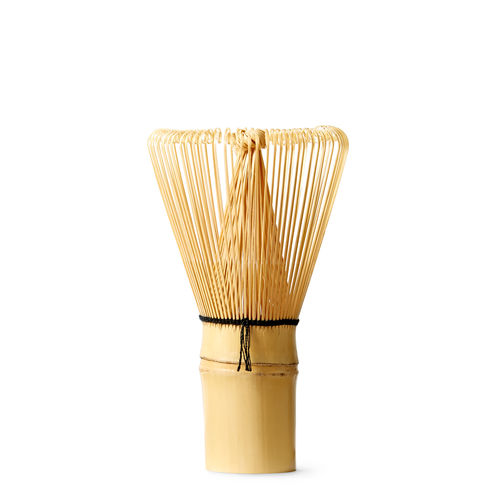 I'm a (admitted) sugaraholic. However, this tea is so sweet, I don't even need Stevia or honey! The tea arrived quickly. Plus, it was packaged so I could easily open the tea. Thanks.