Why is Tea so important to me? Tea brings people together.
Growing Up In India – 8,431 Miles to the East
Social…. Constitutional…. Calming…. Tea is the world's Problem Solver!
Tea is THE most popular drink across the planet. It is at the center of most social events in many countries around the world.
I was born in America and at an early age moved to Mumbai, India, before returning 20 years later. In India, I learned very quickly how important foods and beverages can be for "tea cultures" in their everyday lives. My family vacations to the Nilgiri tea plantations of South India, leave vivid memories of enjoying local fresh teas that are intensely aromatic, fragrant and flavored.
It wasn't until my teens that I set out to explore the rest of the world and its teas and foods. I stumbled upon green teas of Japan, and was immediately taken by their unique flavors.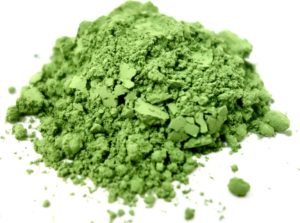 Like many teas throughout the world, growing conditions, horticultural methods, production processing, and time of harvest affect a teas final character. In the case of green teas, I found that with some varieties such as Matcha, the process of shading its leaves makes for an incredible, and wonderful final cup of tea. Matcha is a tea unlike any I have had in all of my early tea drinking years growing up in Asia. Green teas have become one of my passions and a great way to treat myself and family.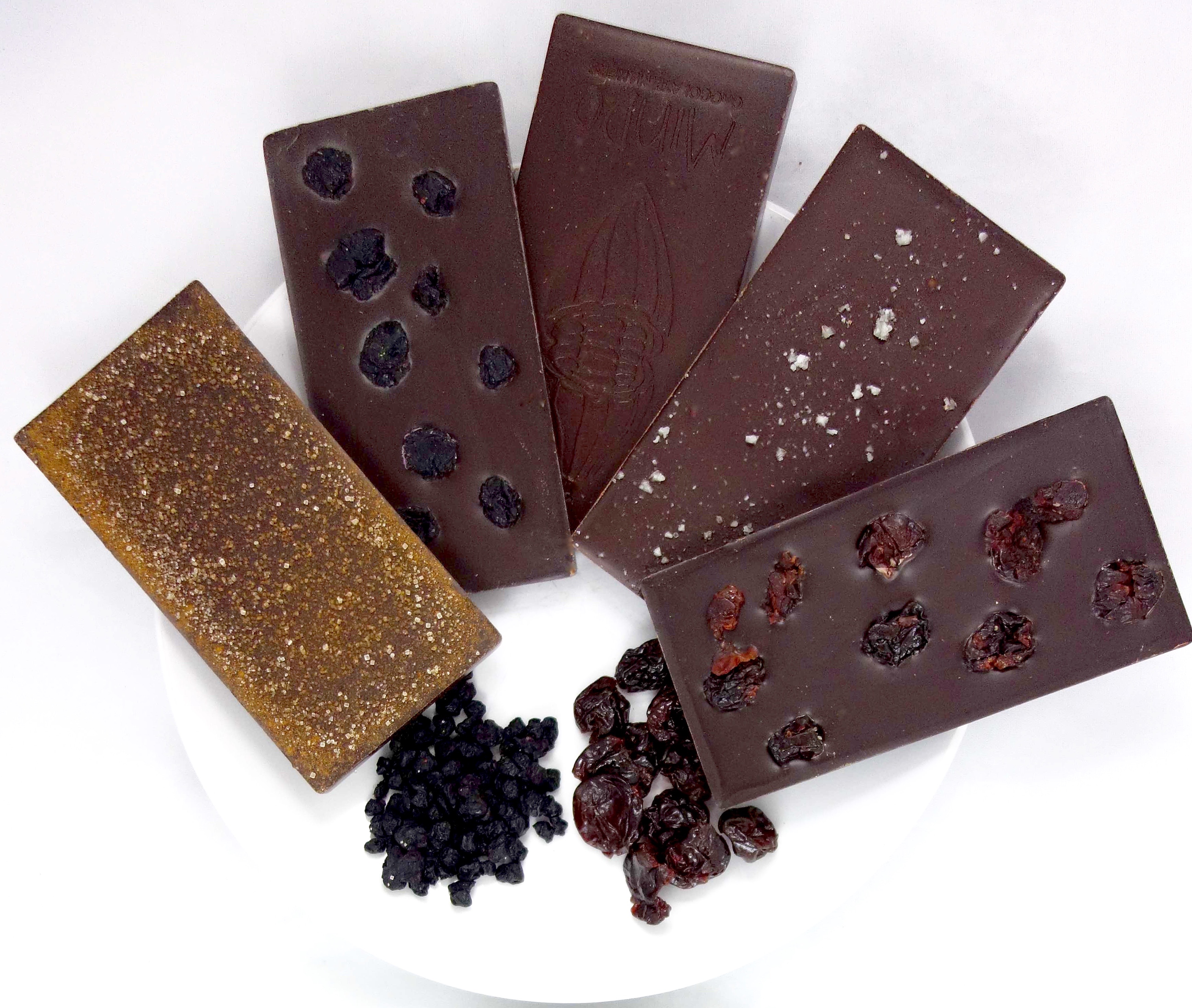 That said, I decided to create a store that would reflect my passion and love for tea, and some simple foods that pare well with all teas such as chocolate. Not just any chocolate, but one that is organic, created in a true artisan setting, and by a chocolate maker that loves excellent chocolate, and superior quality.
It's amazing, I personally watch Mindo chocolate makers craft wonderful and uniquely flavored fresh Nacional heirloom cocao locally in Michigan. I also know our chocolate makers personally, and can verify Mindo's complete chain of processing, from its local Michigan facility, to their chocolates origin in Ecuador, 3000 miles away.
Enjoy in good health!
Sherry and Peter – Think Matcha